Abenteuer Allrad (Adventure 4-Wheel) 2018

…..it was a successful event. Prospects and customers from all over the world came to the show.
ACTION MOBIL was once again in the center of attention. What fascinated visitors was:
the extensive and creative range of cabins mounted on different chassis
the private and personal atmosphere and competent counselling
long-standing practical experience with off-road tours
handcrafted quality down to the smallest detail
40 years of ACTION MOBIL … the original!
PURE 5000 Zetros
The model series PURE follows the example of the popular ATACAMA layout. The series PURE stands for reasonably priced step-in models.
In terms of technology, the various models meet the high technical standards that characterize all our ACTION MOBIL vehicles. The scope of equipment, however, is limited to an essential and appropriate basic equipment, as far as technical features and interior furnishing are concerned. Changes to the layout plan can be made only to a minor degree. For short-length cabins, the electrically liftable bed is a popular choice.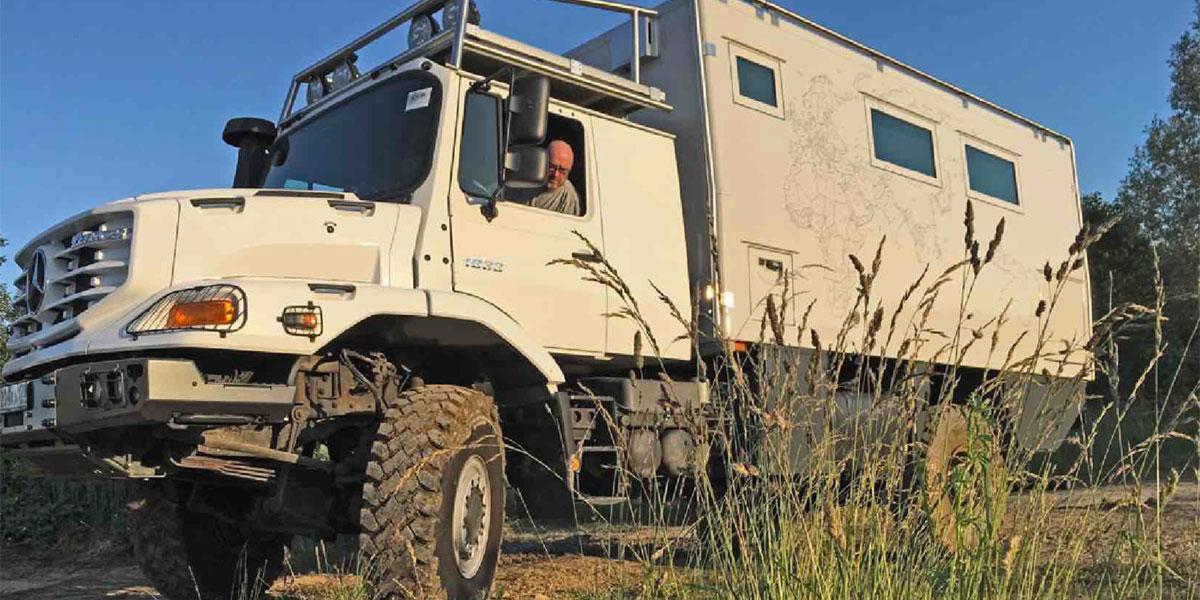 This type of cabin can be mounted on a wide variety of chassis. Also used chassis of various truck suppliers are frequently chosen by our customers.
For more types of the PURE series see: ACTION MOBIL PURE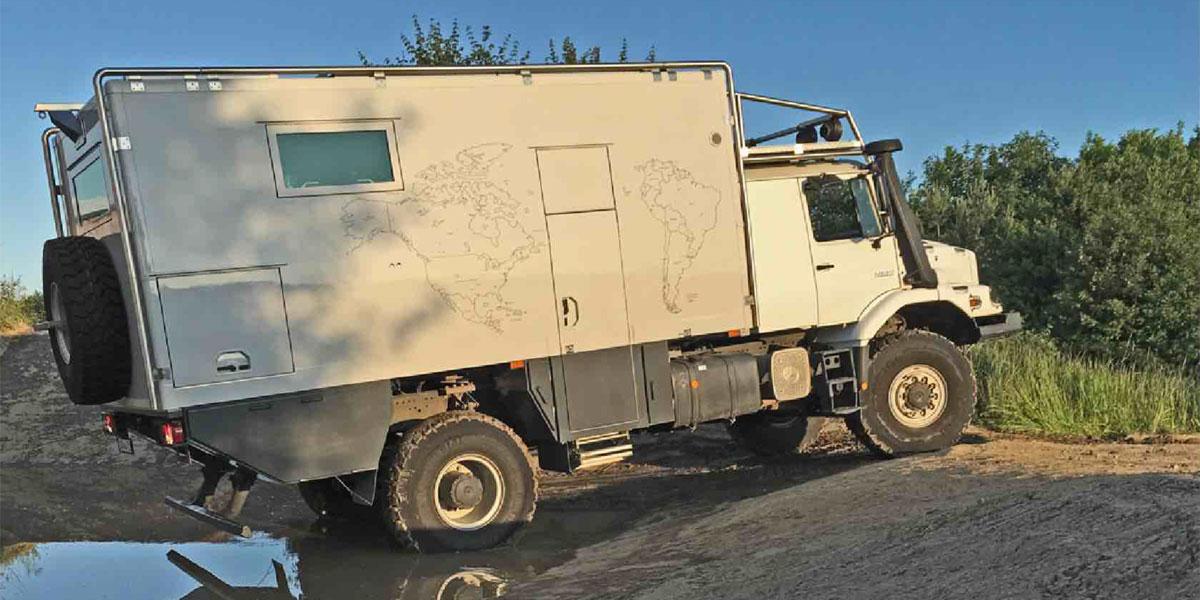 Related Posts
By accepting you will be accessing a service provided by a third-party external to http://www.actionmobil.com/