ATACAMA 5800
Atacama 5800 All-wheel motorhome
Elegant 2 axle off road camper
The most important features of the Atacama 5800: Functional, solid, elegant and comfortable. This new off-road motorhome belongs to the most popular Actionmobil series Atacama.
What is particularly remarkable is the permanent double bed in the back of the cabin which is extendable as well as the sanitary area, which is located in the front part of the cabin. A solar powered top-class kitchen with chest freezer, refrigerator and electronic oven fulfills all wishes. A sophisticated door system makes it possible to integrate the passage to the driver's cab as a change room, if needed.
Technical specifications: Atacama 5800
Total length
8.300 mm
Body length
5.800 mm
Width
2.500 mm
Height (depends on demanded interior clearance)
3.720 mm
Weight ready-to-go
14 tons
Payload
2 tons
Performance
440 HP
Fuel
1 x 400 litres or
2 x 400 litres
Emission class with AdBlue shut off system (international suitability)
5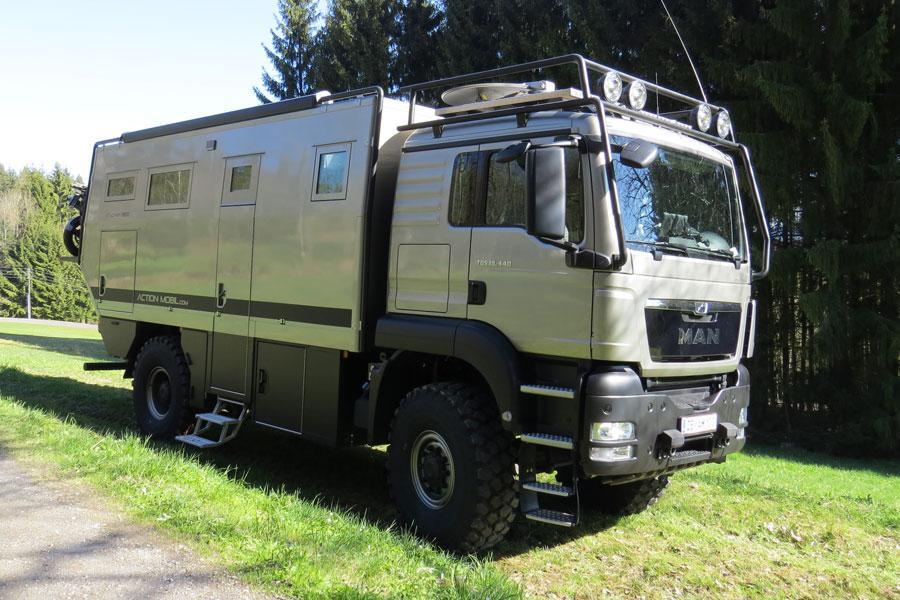 Solid construction
Elegant Design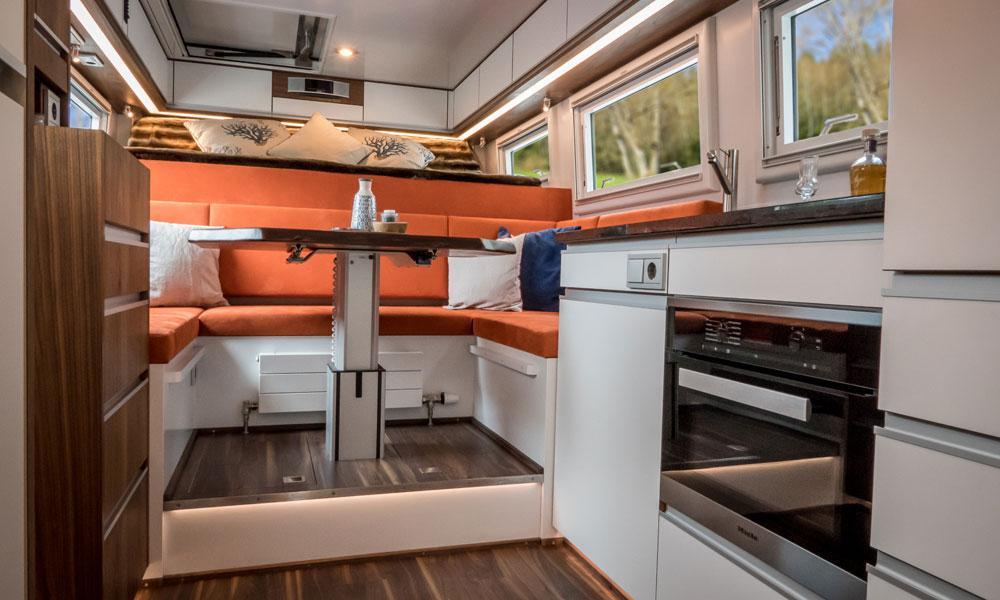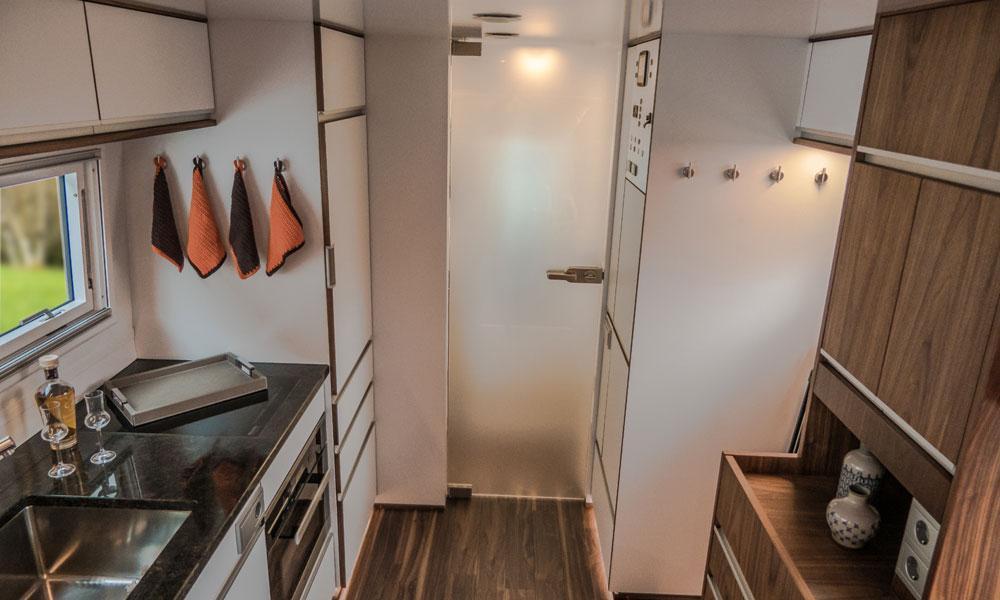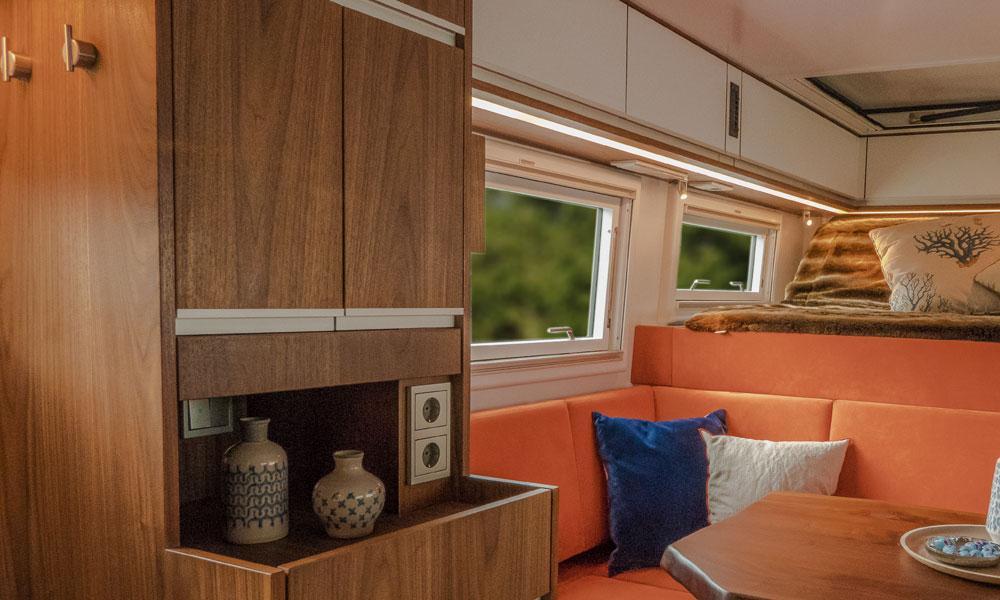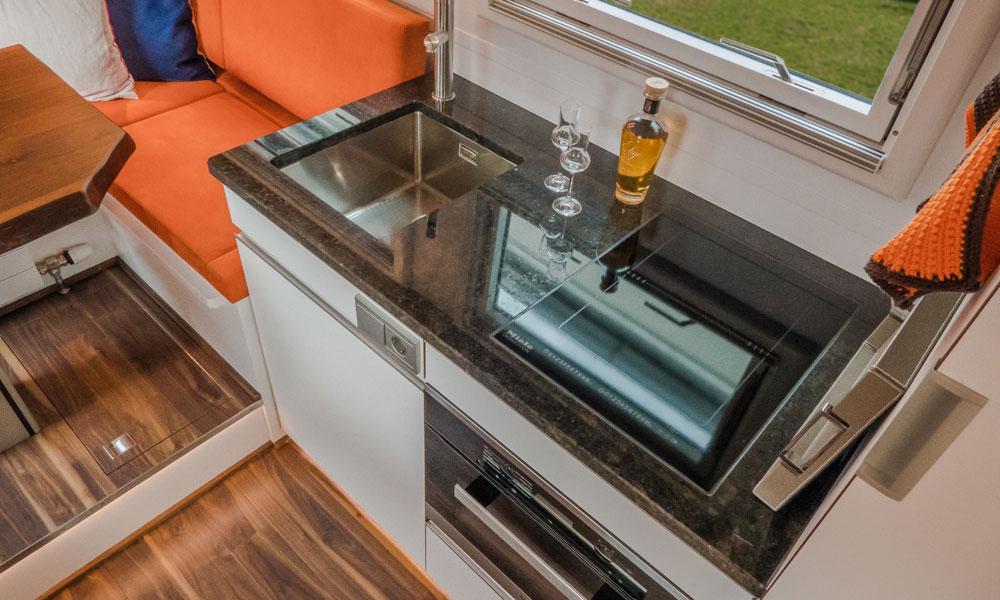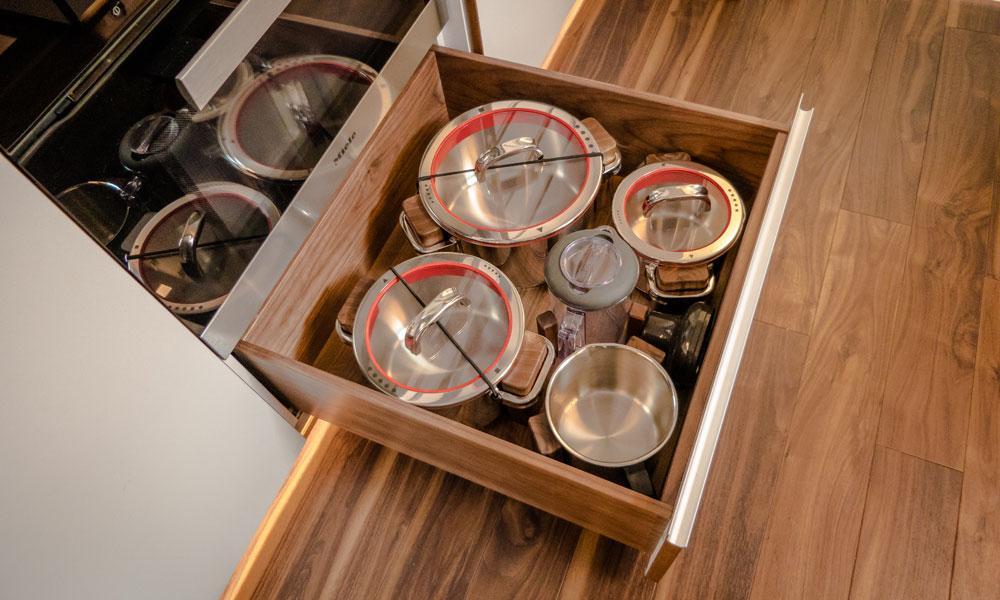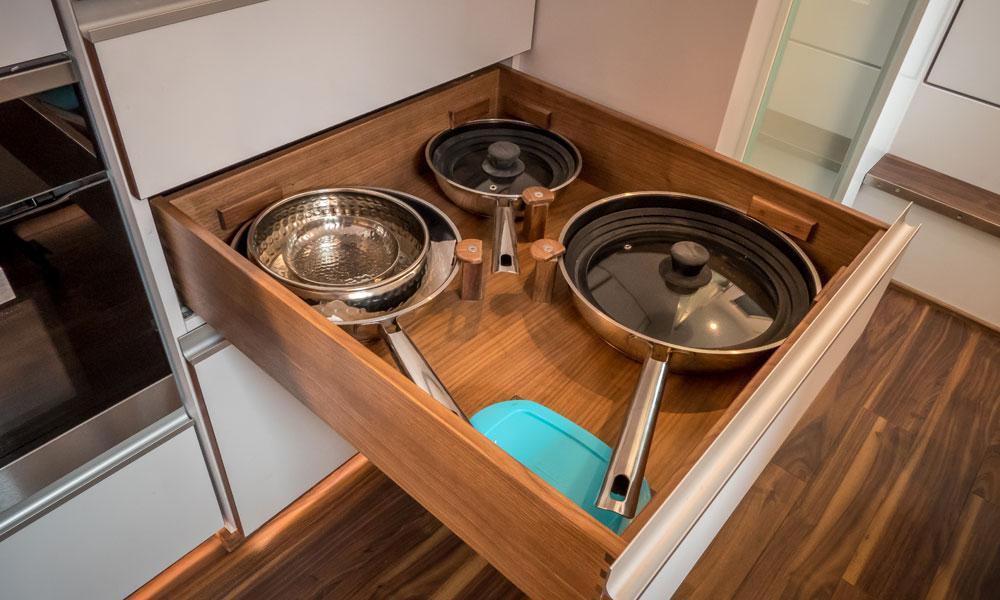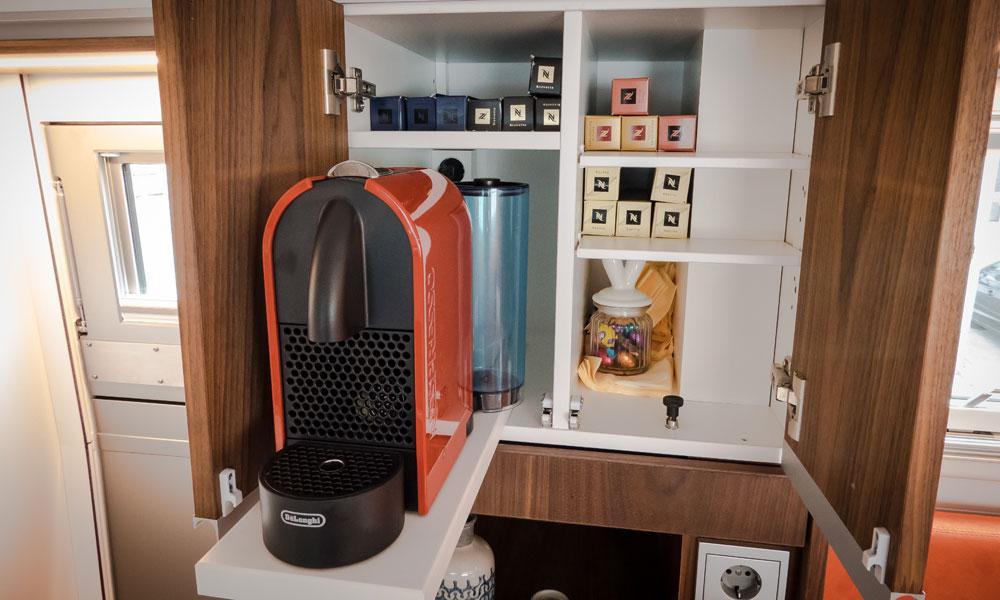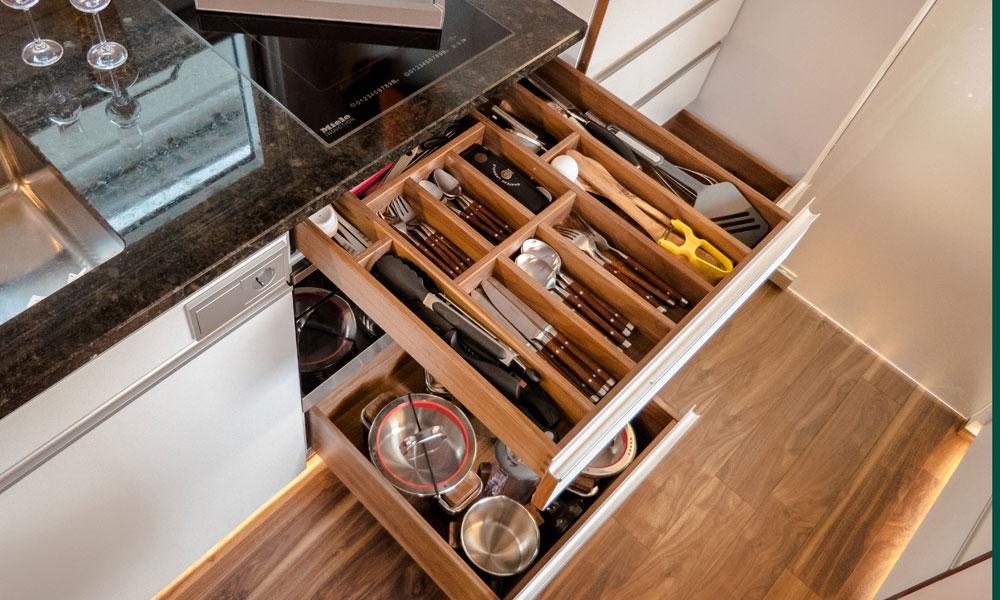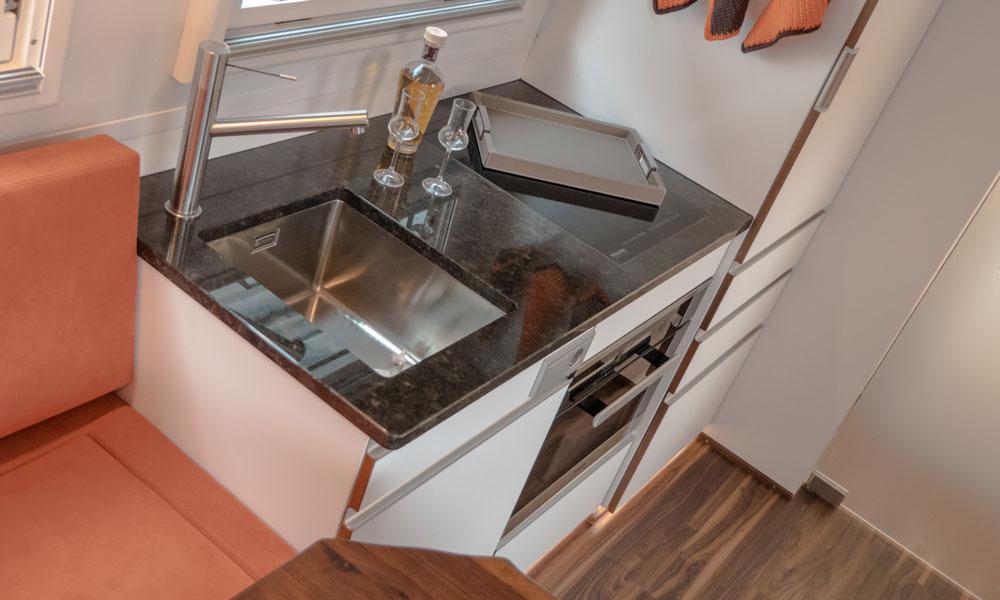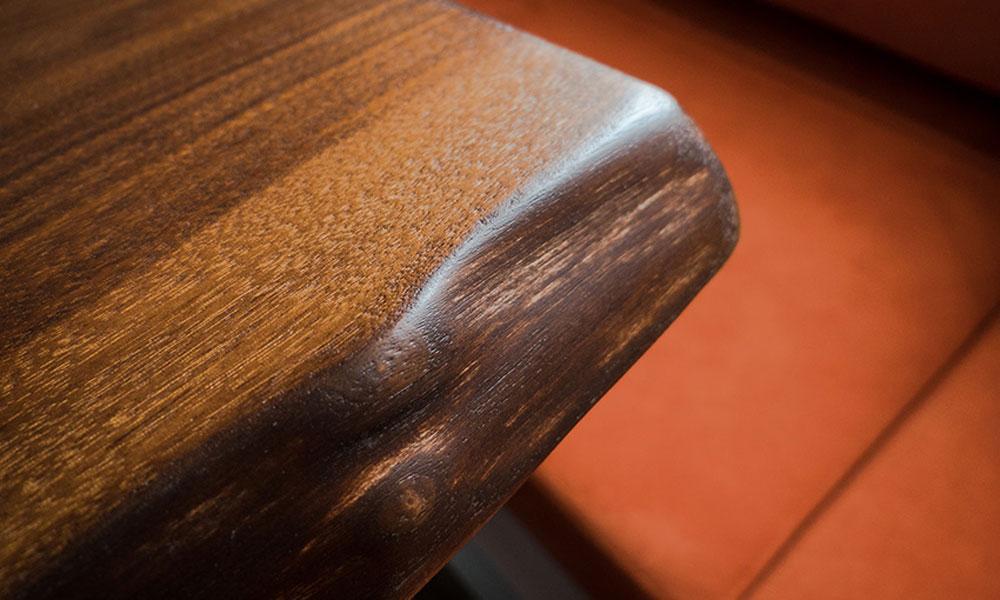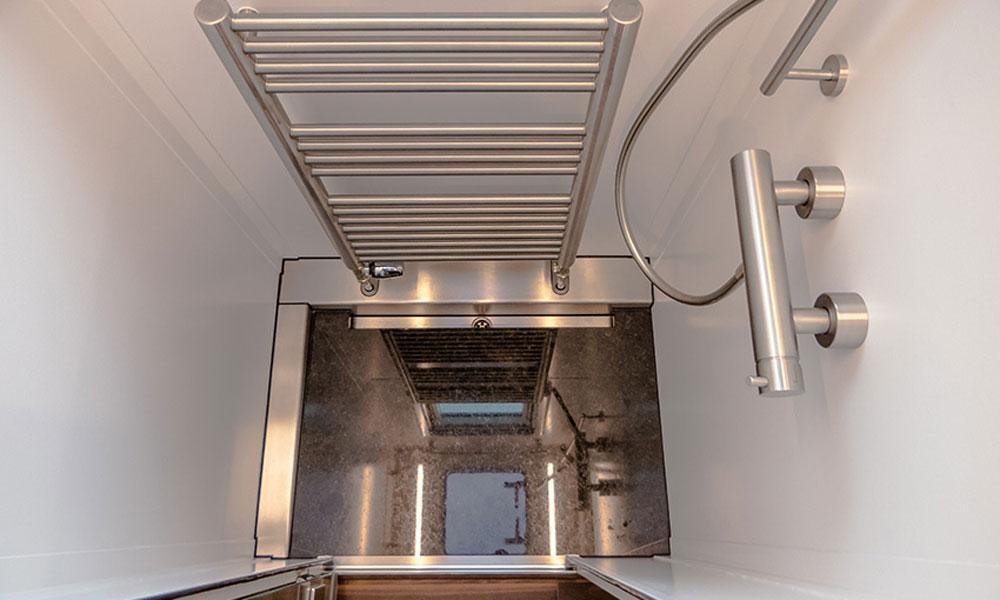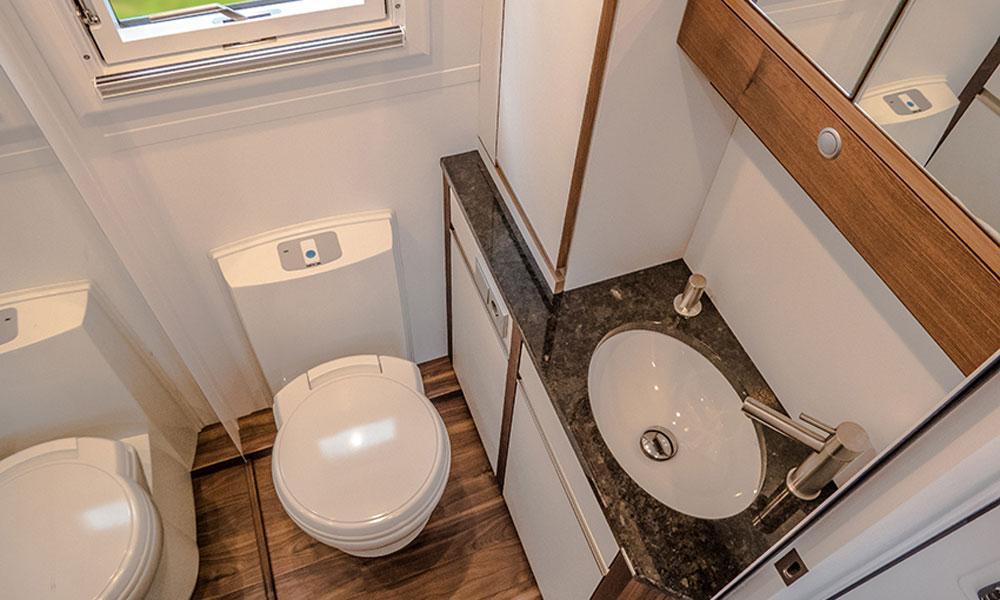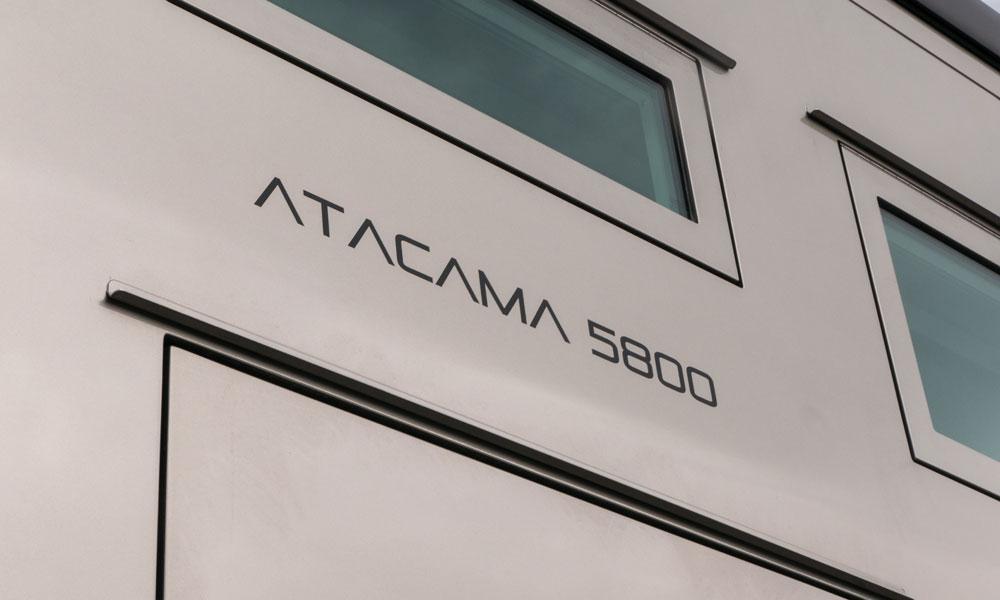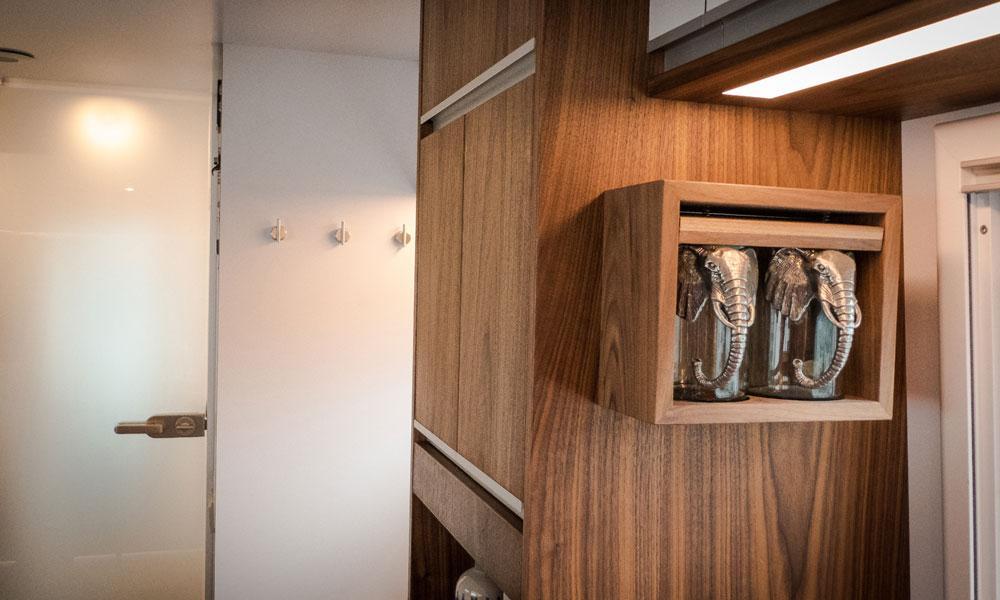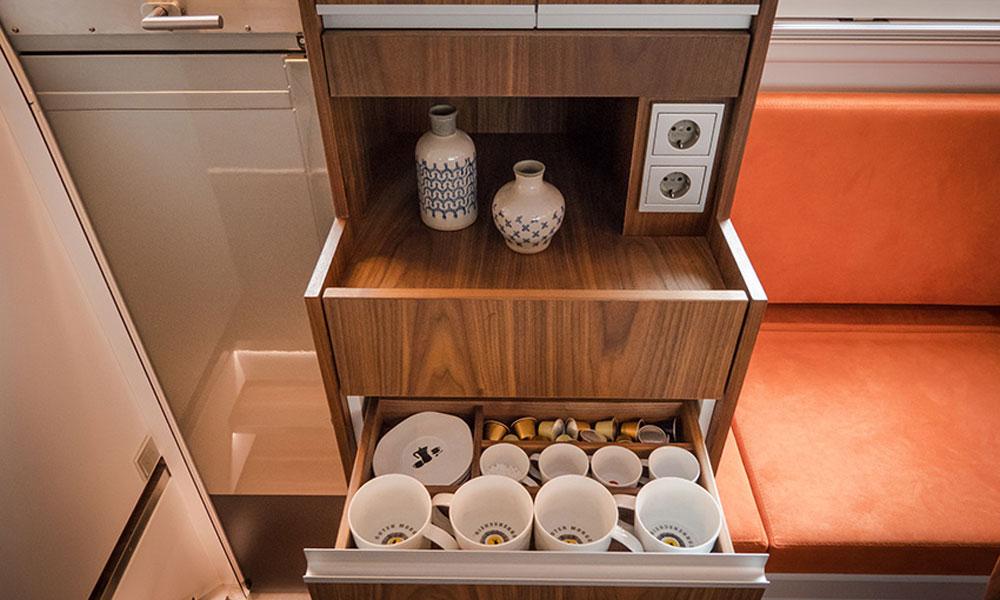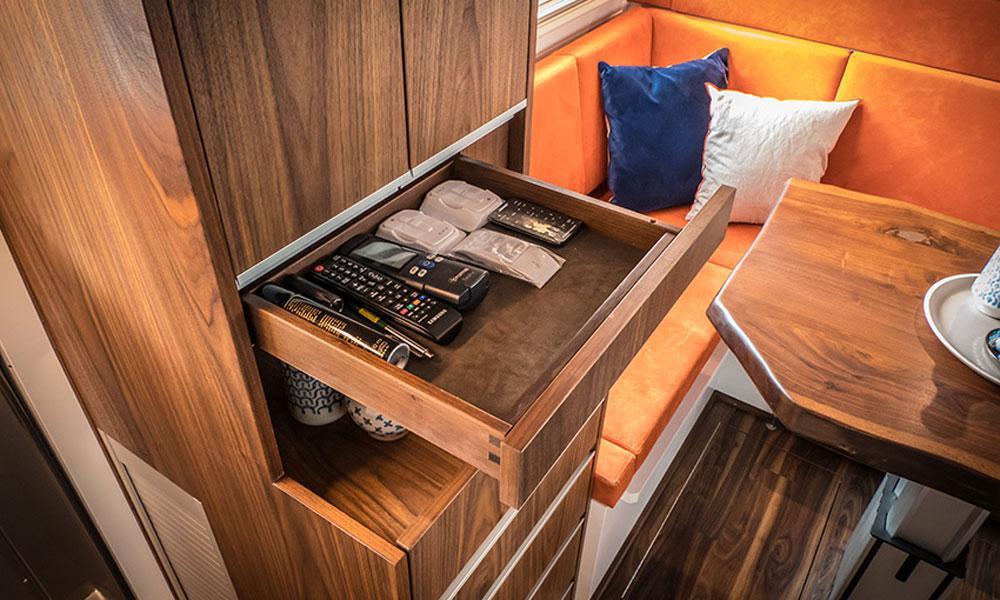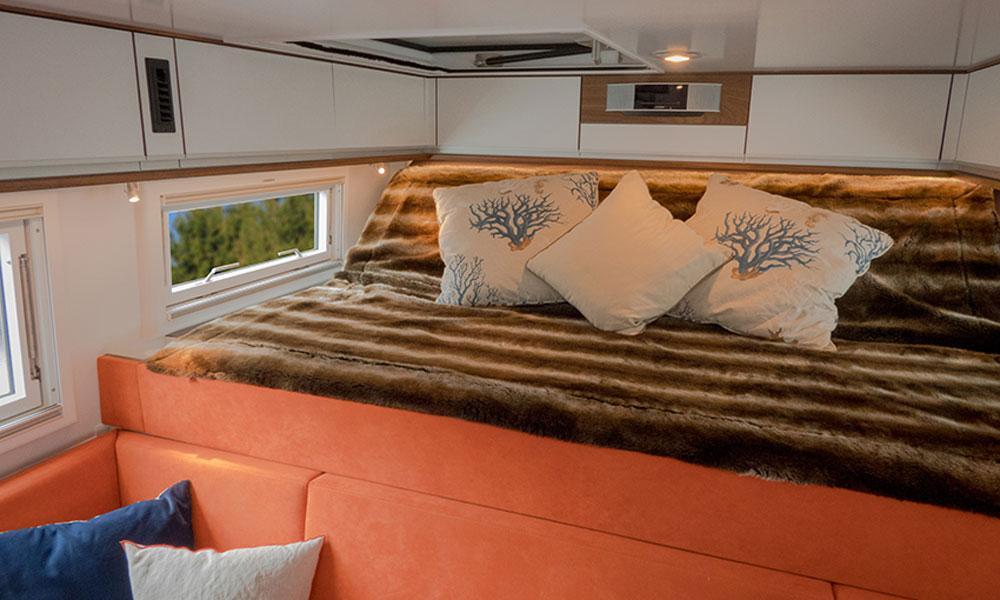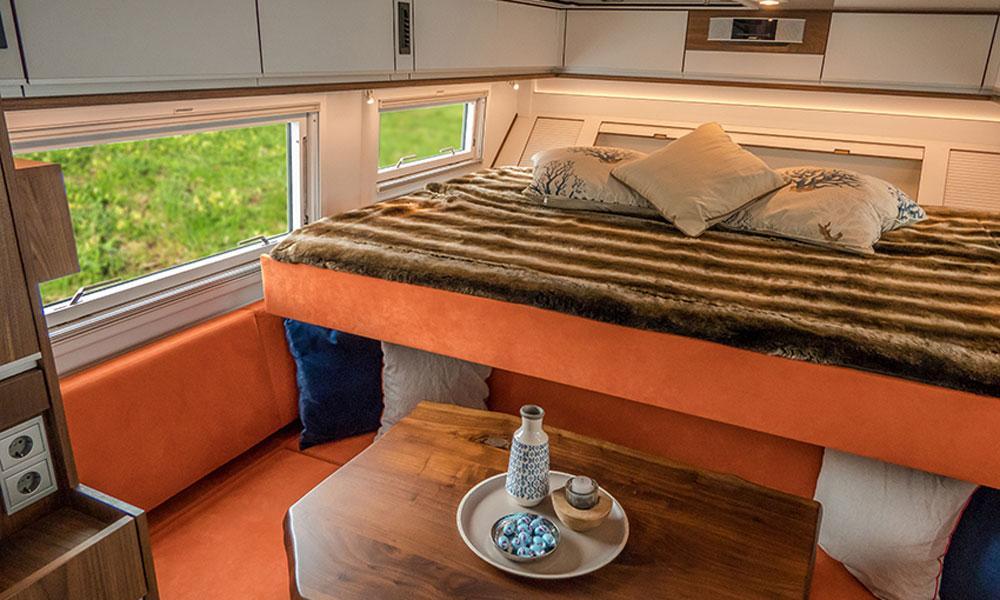 Atacama 5800 gallery
Another model of our Atacama 5800 off road camper series.