Motorhomes for sale
On this page we regularly have used / second hand ACTION MOBIL 4x4 motorhomes for sale!
MAN 6x6 ACTION MOBIL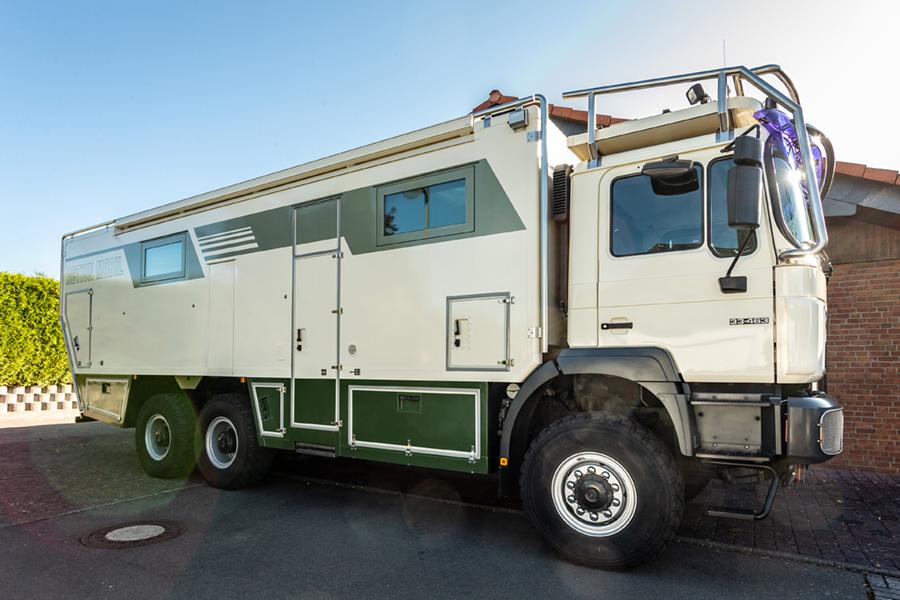 Sale for reasons of age. The equipment of the vehicle is described in detail in the valuation report. The vehicle is very well maintained, all maintenance documents are completely available. Private sale direct from the owner. Location of the vehicle: Eifel in Germany.
Photos and reports can also be made available in the original resolution.