Polar adventure at arctic temperatures!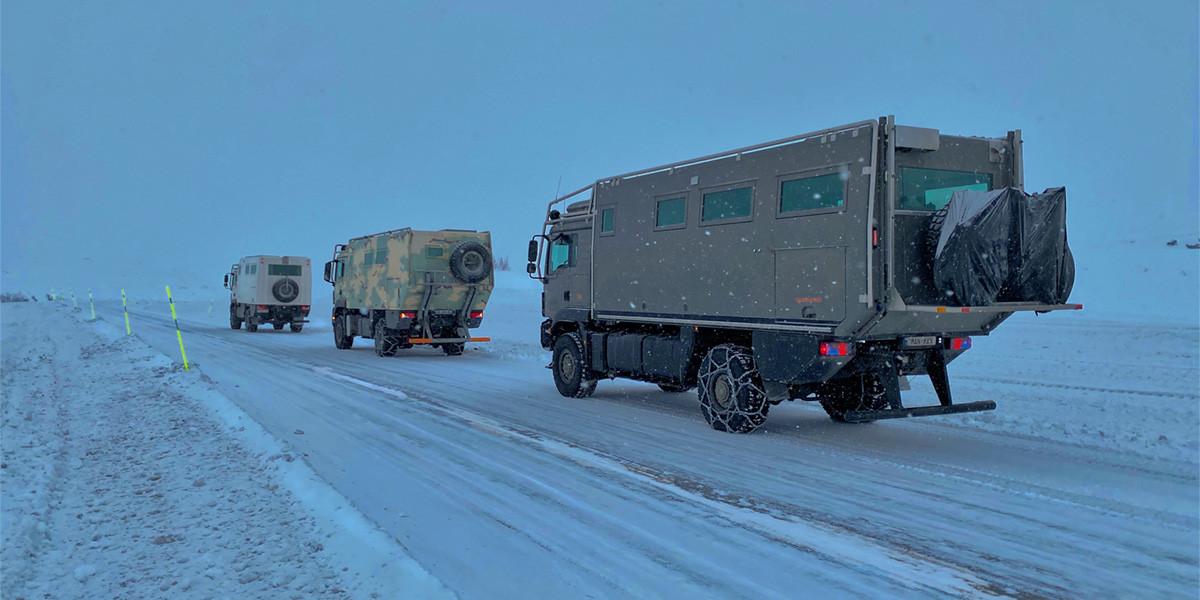 The Action Mobil-Trio PURE 4500 HB – and twice – ATACAMA 6000 on the way to the Arctic Circle.
ACTION MOBIL ATACAMA 6000
.... stationed at a Scandinavian fjord in winter, unique pleasure experience for individualists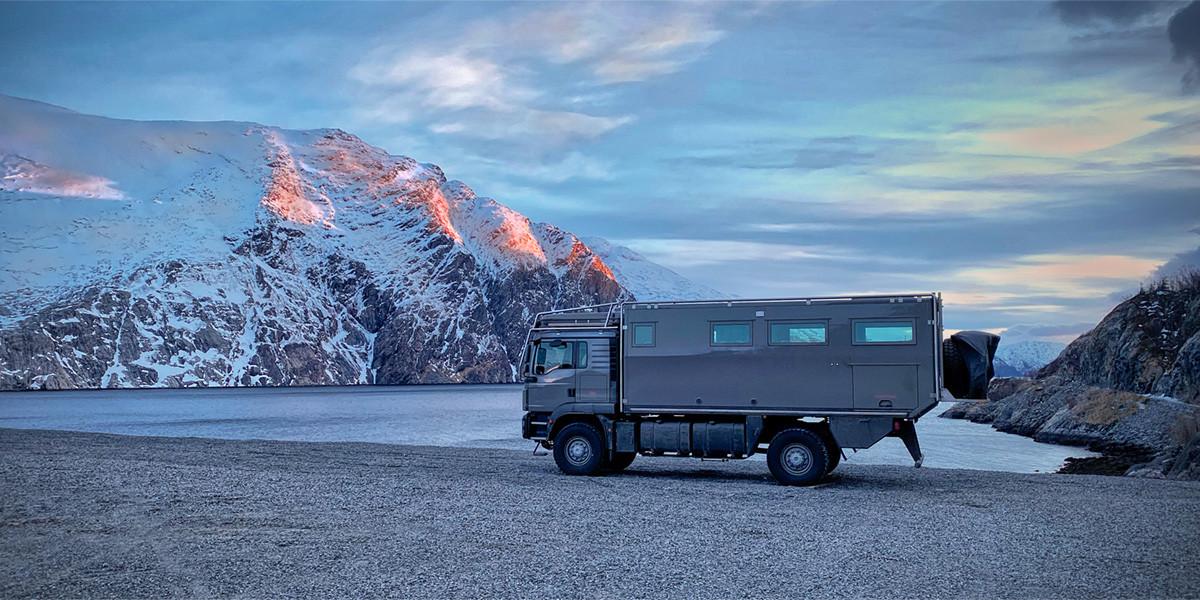 Biting cold outside – cuddly warmth inside, this is what makes travelling in arctic regions fun!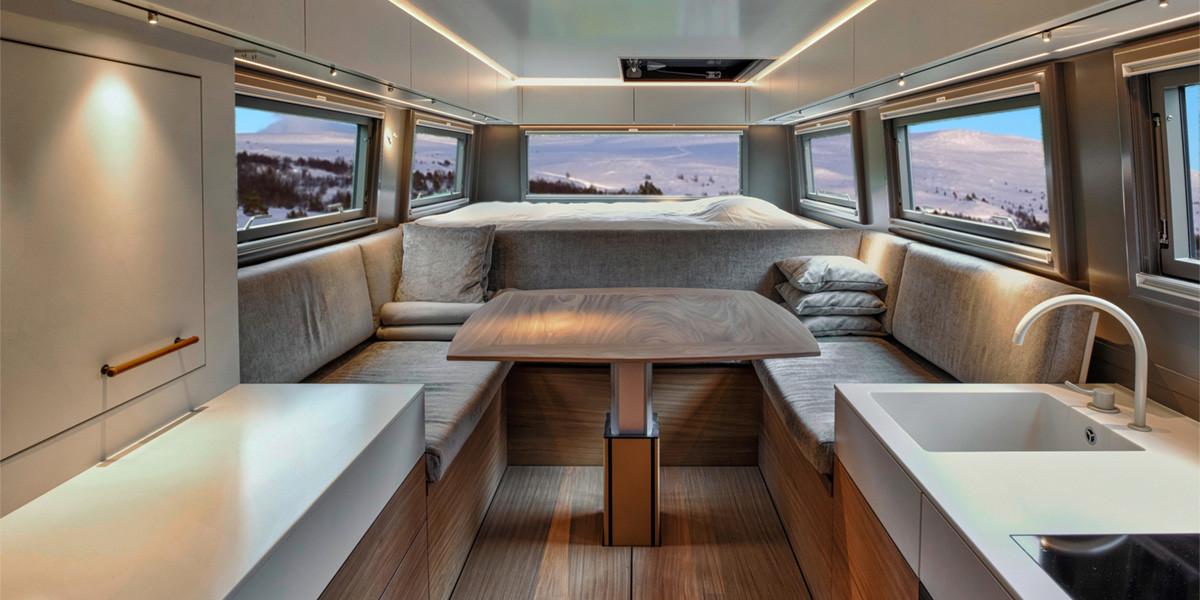 Hot water heating – floor heating - and panel heating systems plus design lighting provide cosiness and atmosphere in the living area.
The view through the thermo windows arranged all-around affords an unforgettable view of the wintery fjord landscape. Sheer pleasure in an ACTION MOBIL
This ambience captivates with its uncompromising architecture, clear lines, stylishly chosen materials and a 360° view from the seating area.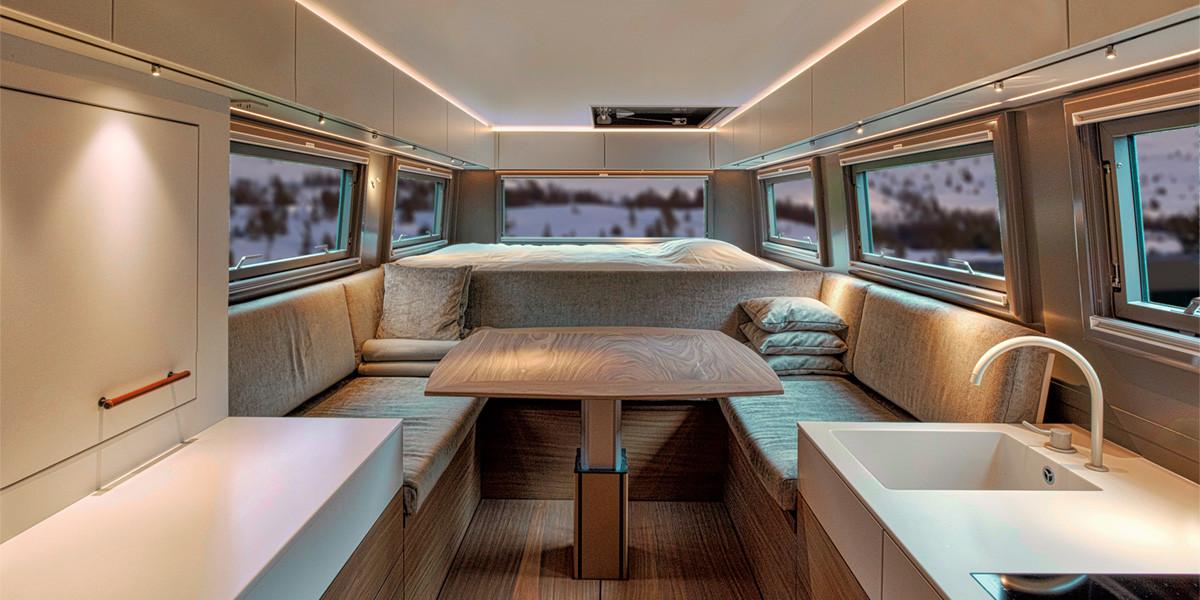 The front part of the cabin accommodates toilet and shower, separated from one another by doors. Easily visible access to the driver cab.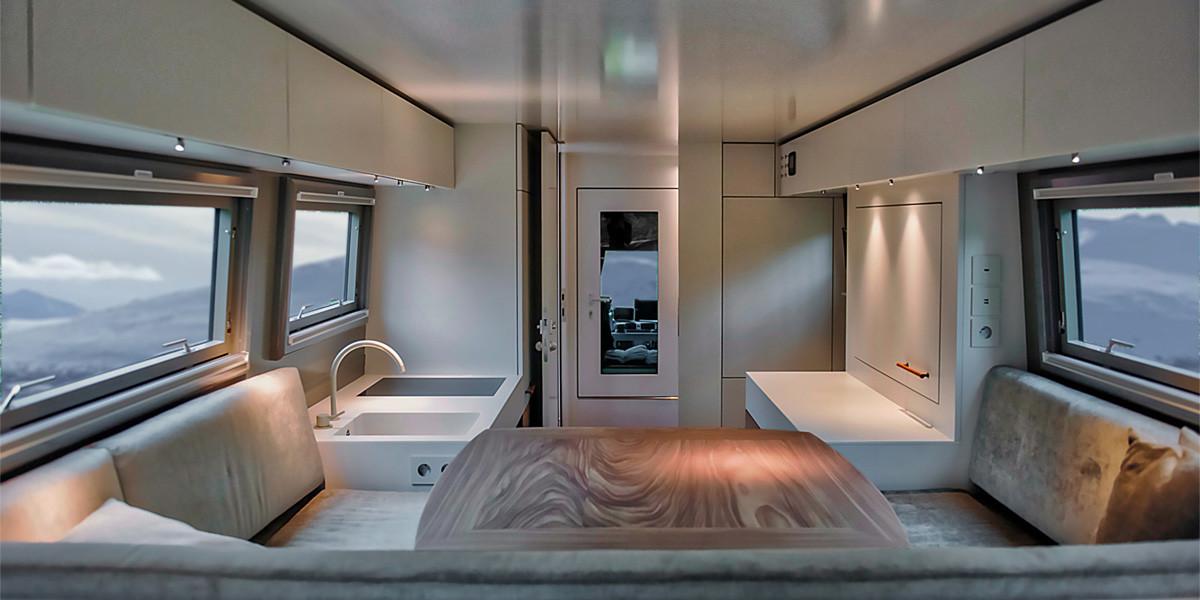 The ACTION MOBIL fridge: 8 cm insulation, practical drawers, spacious compartments for bottles, designed for off-road terrain!
Swing-out TV screen with space for the media library.
Smooth surfaces without handles, secured by central locking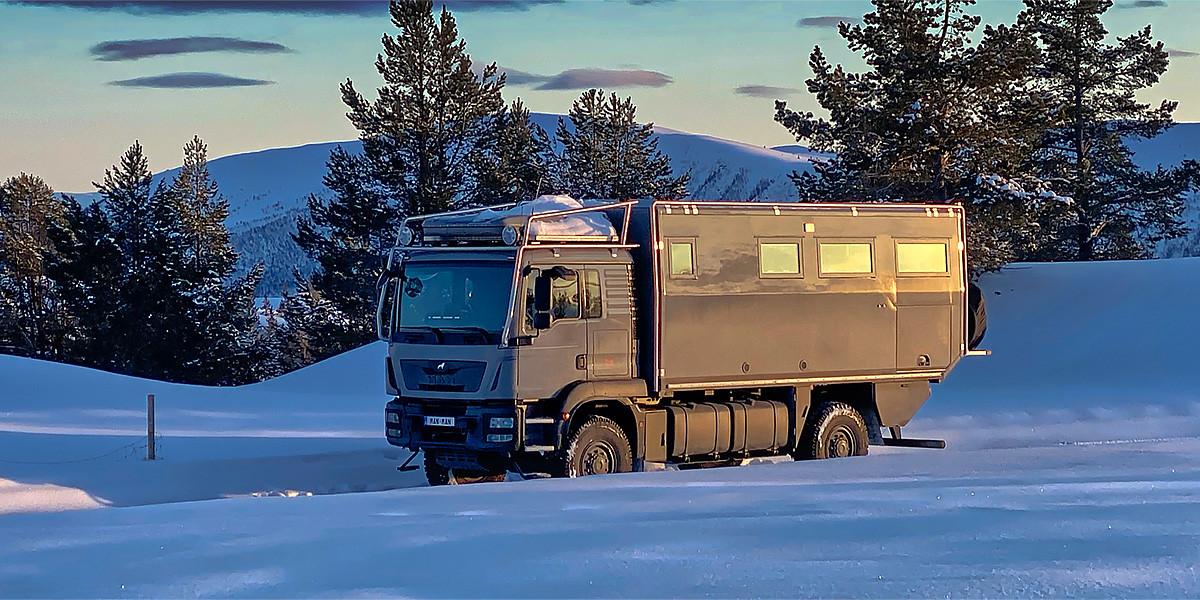 Feedback Actionmobil 6000:
Hello Stephan,
In our deep-temperature test we had no problems – everything was top. In the Kiruna area the temperature was down to -22°centigrade and lots of snow on the inland track. Both the MAN and your vehicle body were perfect.
Greeting, G.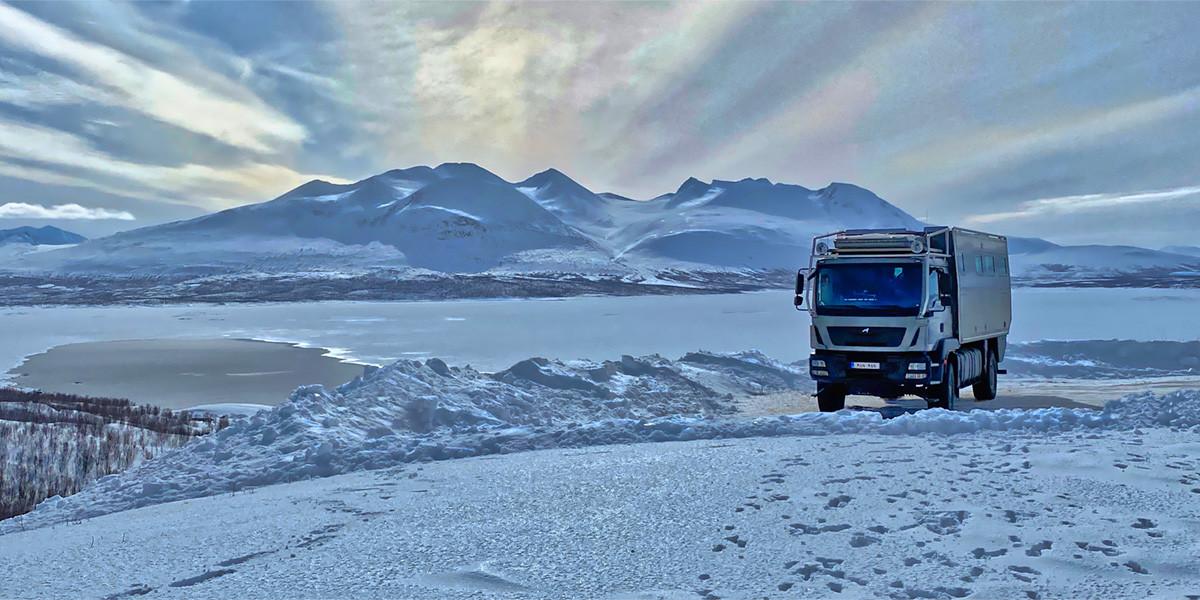 ACTION MOBIL AND MAN – a reliable team for any climate zone!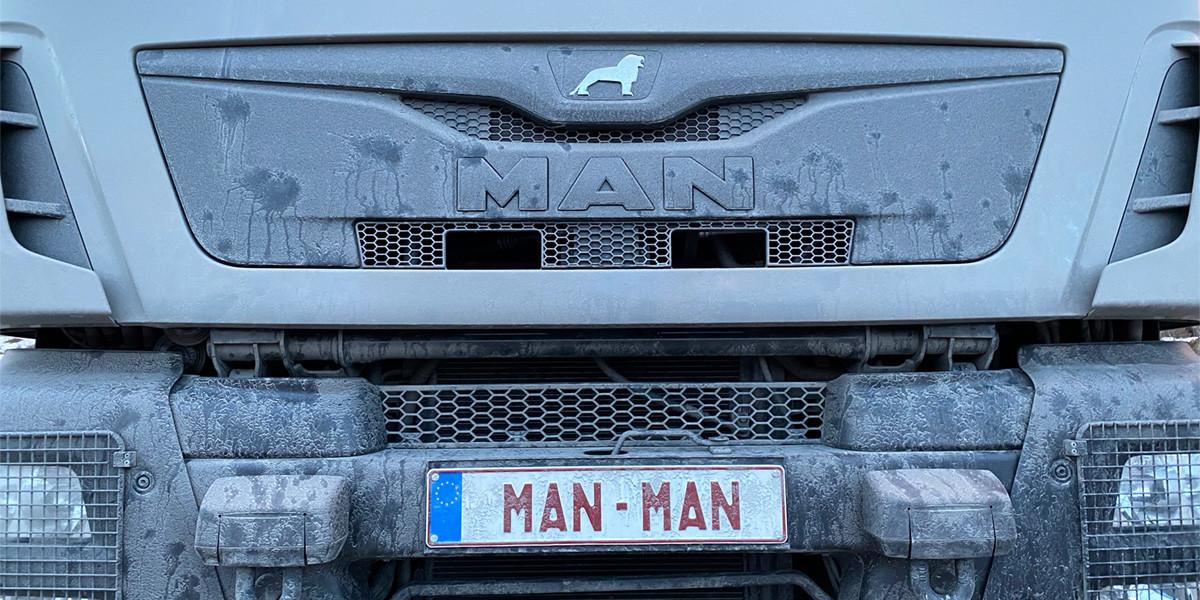 Stay Informed
When you subscribe to the blog, we will send you an e-mail when there are new updates on the site so you wouldn't miss them.