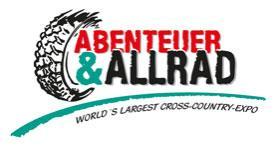 The elegant 4x4 motor home Atacama 5800, with its solid construction and comfortable interior design, is ready for the worlds largest 4x4 show and cross-country expo in Bad Kissingen. We are presenting our newest state-of-the-art all-wheel motor home at the "Abenteuer Allrad" from 15 June - 18 June 2017. Before the show we have some insights and pictures for you.
Elegant 2 axle off road camper
The most important features of the Atacama 5800: Functional, solid, elegant and comfortable. This new off-road motor home belongs to the most popular Actionmobil series Atacama.
Luxury appartment on four wheels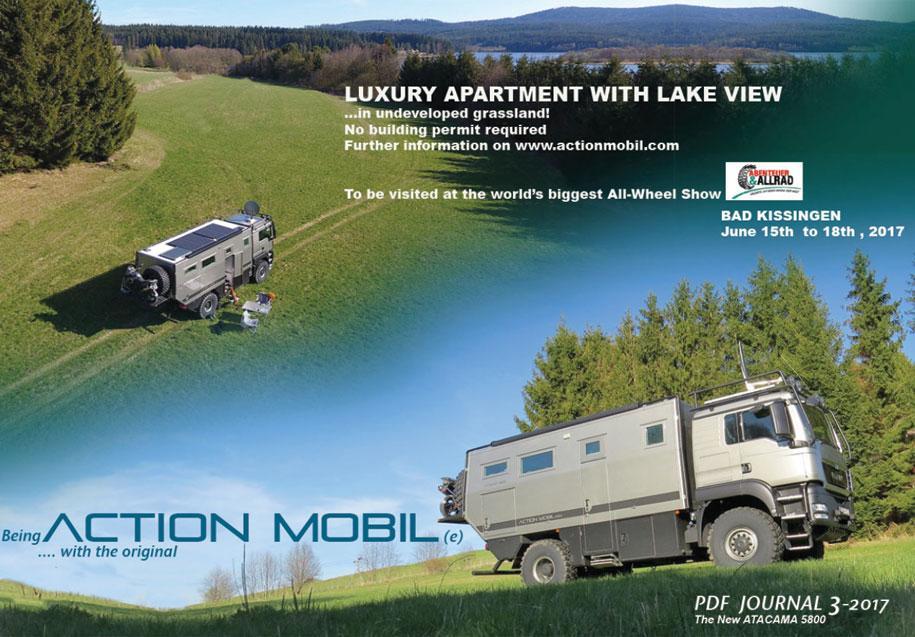 Luxury appartment with lake view in undeveloped grassland! No buiding permit required. To be visited at the world's biggest All-Wheel motor show "Abenteuer Allrad". More information and a lot of pictures in our pdf journal.
Learn more about the Atcama 5800 including lots of pictures and all technical details here: