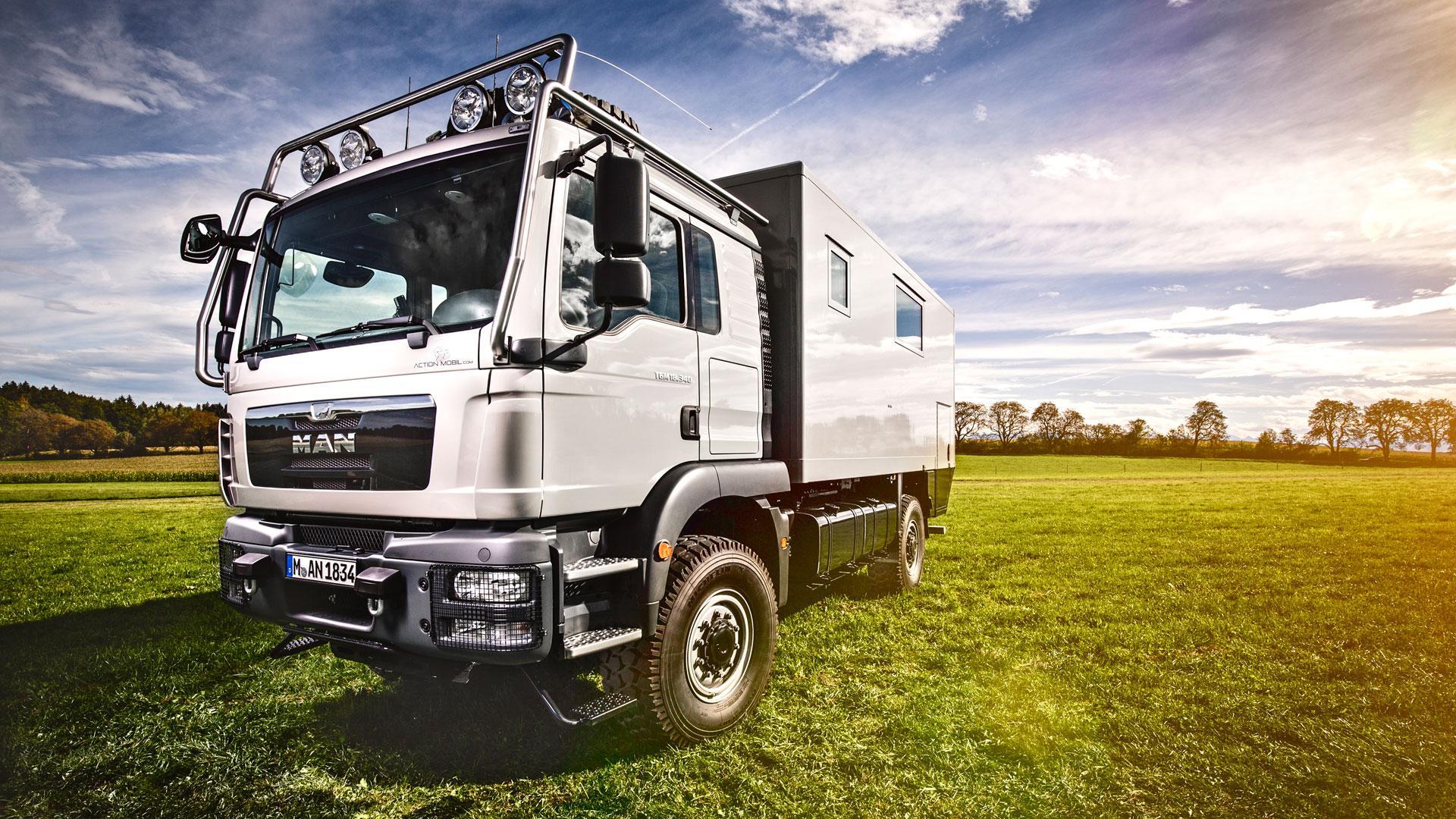 Temet 5500
ACTION MOBIL ALOISIUS ON THE SILK ROAD
30 November 2018
The Haeusgens, who are currently travelling the Silk Road with Aloisius, their Temet 5500, made it into the online edition of the German magazine Spiegel. Here are some of their experiences (German article)
http://www.spiegel.de/reise/fernweh/weltreise-mit-lkw-sieben-monate-entlang-der-seidenstrasse-a-1238657.html
WORLD TRAVELLER MOTOR HOME IN AUSTRALIA
Dear Mr. Wirths, Dear Action Mobil Team.
On the day a year ago we were incredibly excited to receive our "Aloisius" from ACTION MOBIL. Today its the first birthday of our faithful and reliable companion.
To date we have been driving 52.319 km, 41.243 alone in Australia. We wonder if we will be able to drive such a distance ever again. Well, we'll see what happens.
Apart from some tiny challenges that we face every now and then everythings works perfectly fine. We really cannot complain. So thank you very much once more for the great motor home - we are more than happy with our car.
Warm regards from the tropical heat of Palm Grove,
Team Haeusgen
More about the Australian team in our PDF-Journal
About the MAN Globetrotters (pdf)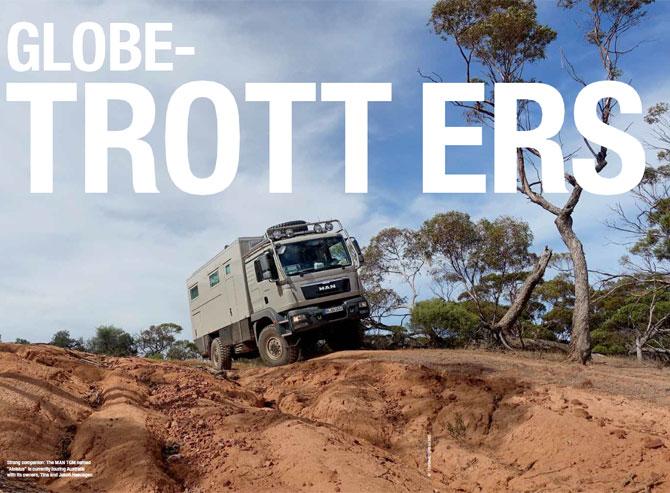 P.S: More news thehaeusgens.com